Welcome to Gaia Flowers
Las Vegas Florist
When you want to send flowers to someone special in the Las Vegas Valley, buy from us.
Why?
Located on the southeast corner of Charleston & Main.
Our regular hours are:
Monday
10:00 am - 5:00 pm
Tuesday
10:00 am - 5:00 pm
Wednesday
10:00 am - 5:00 pm
Thursday
10:00 am - 5:00 pm
Friday
10:00 am - 5:00 pm
Saturday
10:00 am - 2:00 pm
Dispatches from Mother Earth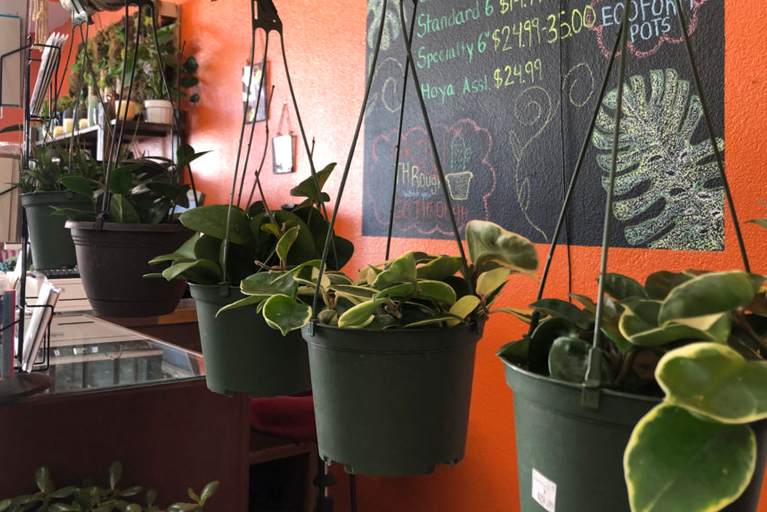 Grow your houseplant collection without spending more money. We'll show you three simple techniques for propagating the plants you already have. Propagating plants can feel like an intimidating prospect. There's the fear of damaging or killing your otherwise healthy plant. And not getting any new baby plants from the time […]
Read More
Some of the fine businesses we work with.