Welcome to Gaia Flowers
Flower Delivery Service
 When you want to send fresh flowers to someone special in the Las Vegas Valley.
Why order flowers from us?
Best Selling Fresh Flowers
Dispatches From
Mother Earth
Dispatches From Mother Earth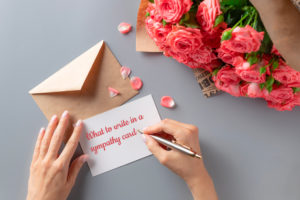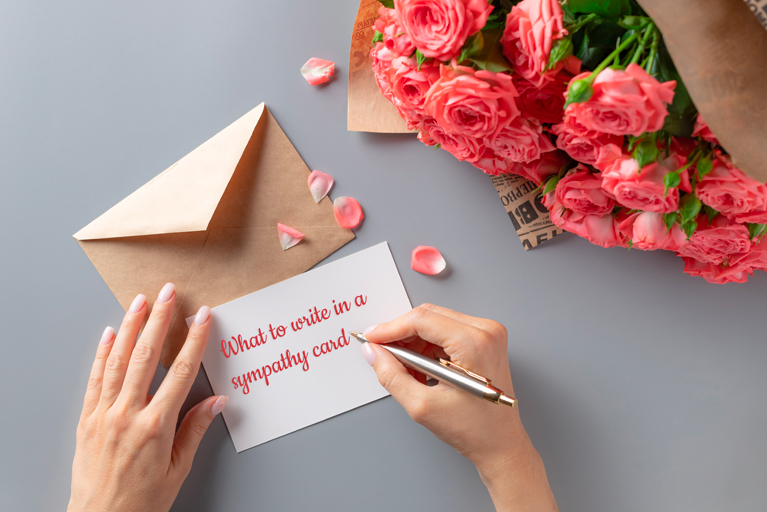 What to write in a sympathy card Death is incredibly difficult. Finding the right words for even a short condolence message can be daunting. How can you express your sadness, or show love and support for those left behind? As florists, we read a lot of sympathy cards. Some are […]
Read More
We want you to have the best flower buying experience at Gaia Flowers and are here to help. Following, please find a list of FAQS regarding ordering flowers.
Have more questions? Please give us a call at 702-997-0222 and we will be more than happy to assist you.
Some of the fine businesses our local flower shop works with.