Welcome to Gaia Flowers
Las Vegas Florist
When you want to send flowers to someone special in the Las Vegas Valley, buy from us.
Why?
Located on the southeast corner of Charleston & Main.
Our regular hours are:
Monday
10:00 am - 5:00 pm
Tuesday
10:00 am - 5:00 pm
Wednesday
10:00 am - 5:00 pm
Thursday
10:00 am - 5:00 pm
Friday
10:00 am - 5:00 pm
Saturday
10:00 am - 2:00 pm
Dispatches from Mother Earth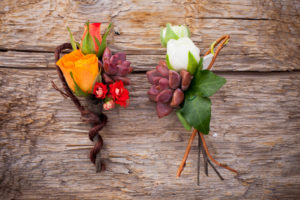 The US wedding flower industry is big business—around $7 billion according to one report—which means wedding florals are always in high demand. Unfortunately, the sheer economic scale of the industry means not all wedding flowers can be grown, sourced, and picked sustainably.  However, there are still plenty of eco-friendly options […]
Read More
Some of the fine businesses we work with.