Welcome to Gaia Flowers
Las Vegas Florist
When you want to send flowers to someone special in the Las Vegas Valley, buy from us.
Why?
Located on the southeast corner of Charleston & Main.
Our regular hours are:
Monday
10:00 am - 5:00 pm
Tuesday
10:00 am - 5:00 pm
Wednesday
10:00 am - 5:00 pm
Thursday
10:00 am - 5:00 pm
Friday
10:00 am - 5:00 pm
Saturday
10:00 am - 2:00 pm
Dispatches from Mother Earth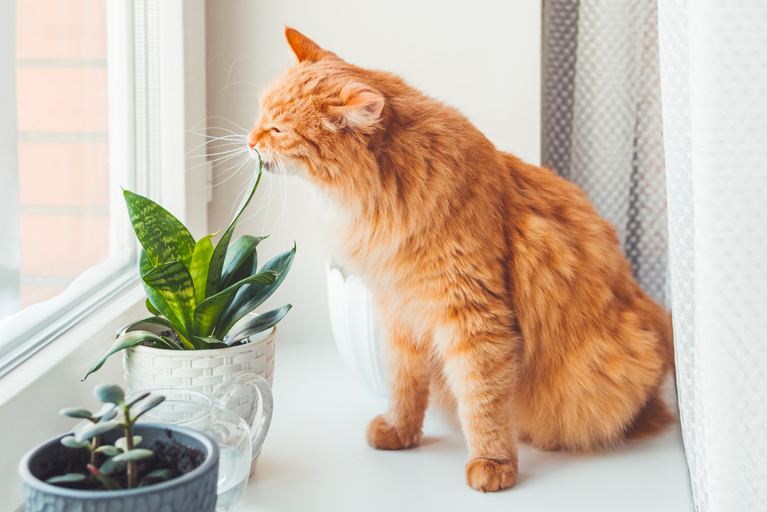 Houseplant inspiration for owners of curious, plant-nibbling cats and dogs Indoor plants add life, vibrancy, and color to a home, and improve mental and physical health. And while there are lots of fantastic indoor plants to choose from, not all of them are pet friendly. Some houseplants are toxic to […]
Read More
Some of the fine businesses we work with.