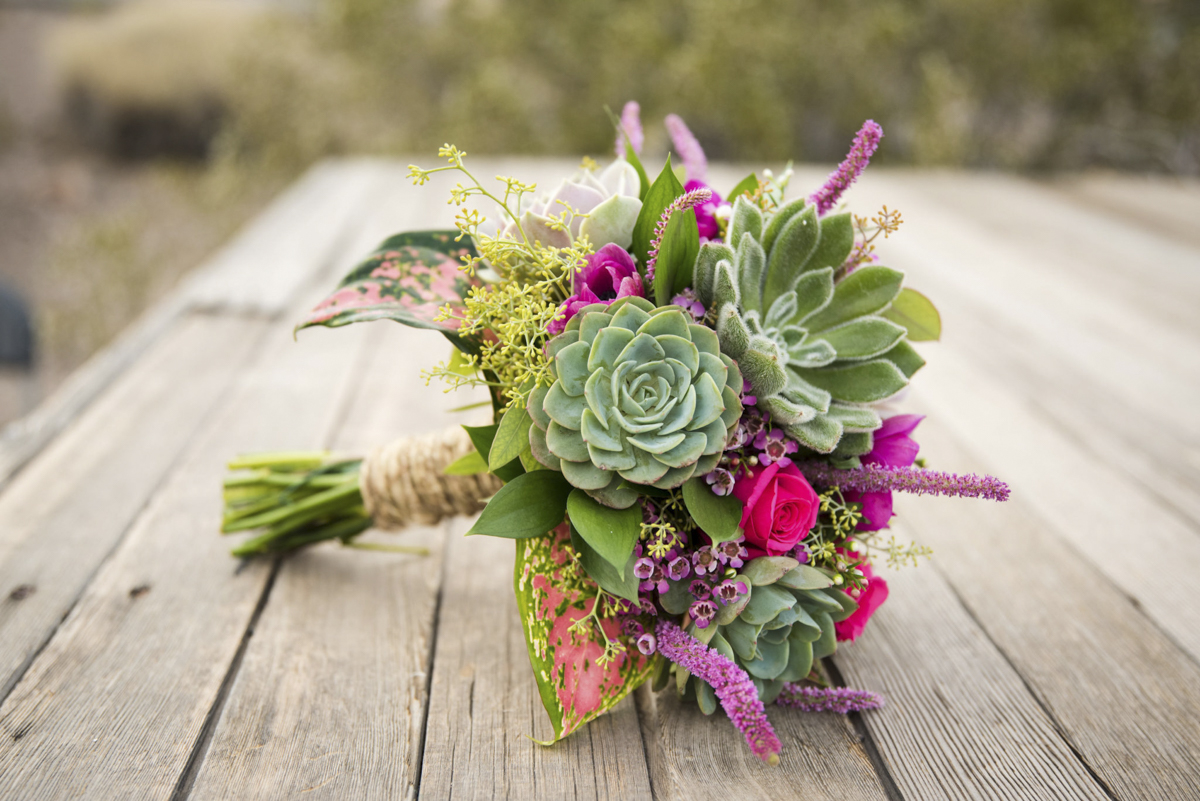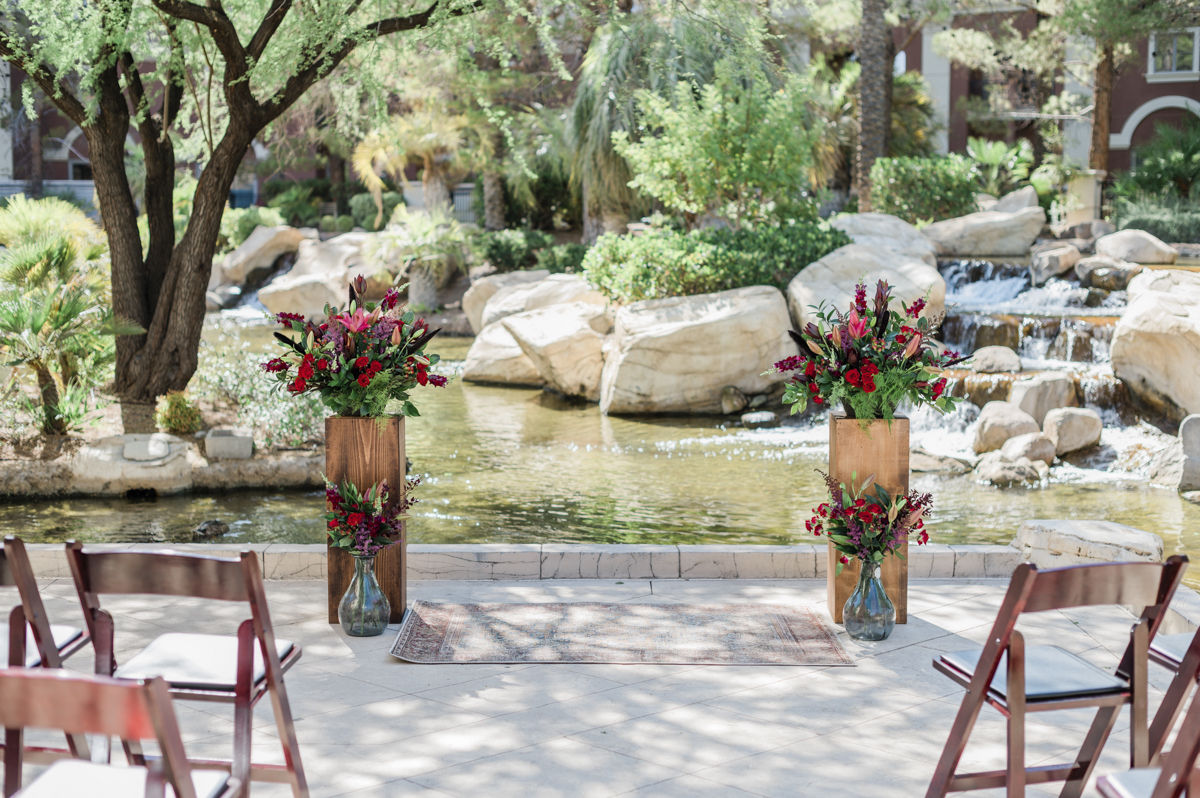 Invite thoughtful sustainability to your special day.
With all the new trends for weddings each year, we are glad to see that going "green" for your big day is steadily increasing in popularity. As the original green florist in Las Vegas, we are built on the commitment of honoring the Earth's natural beauty and conserving her resources, while promoting thoughtful gift-giving and enjoyment of the arts. What better way than to make an impact on a day full of love, and what better way to share your love, than with those around you than by making eco-friendly, ethical and responsible choices on your wedding day.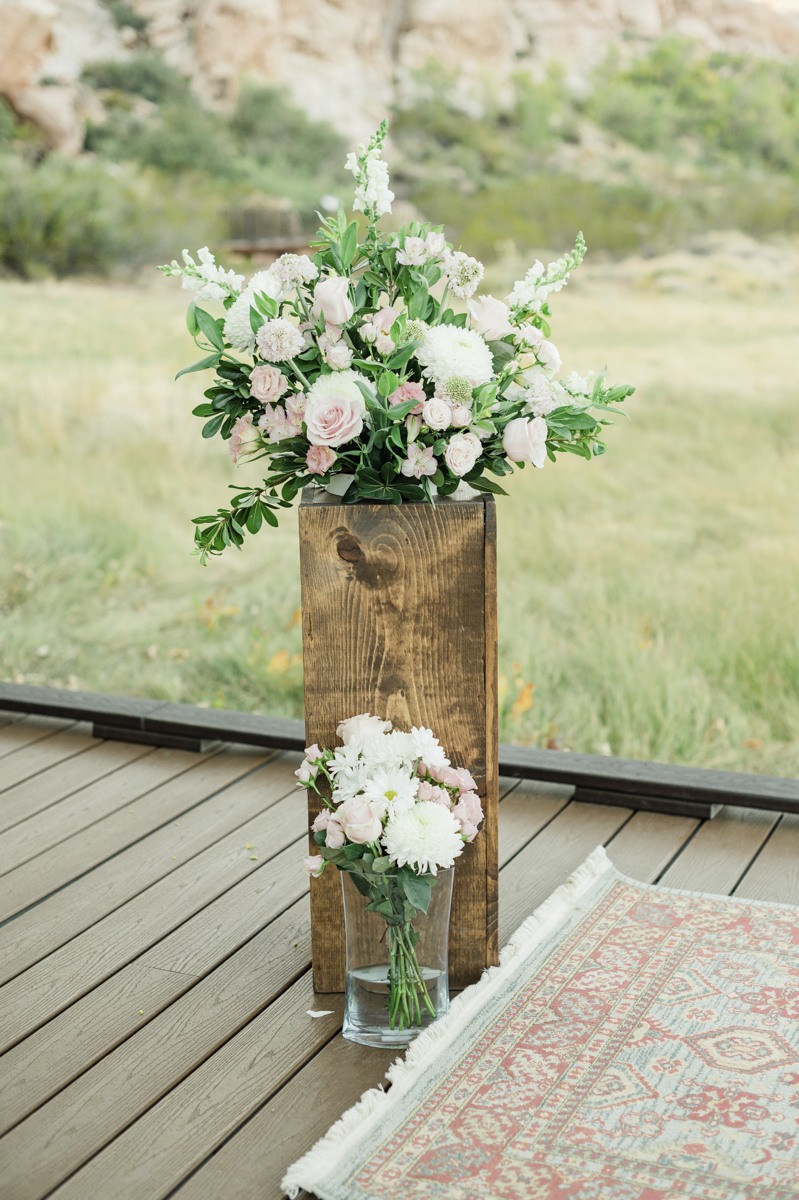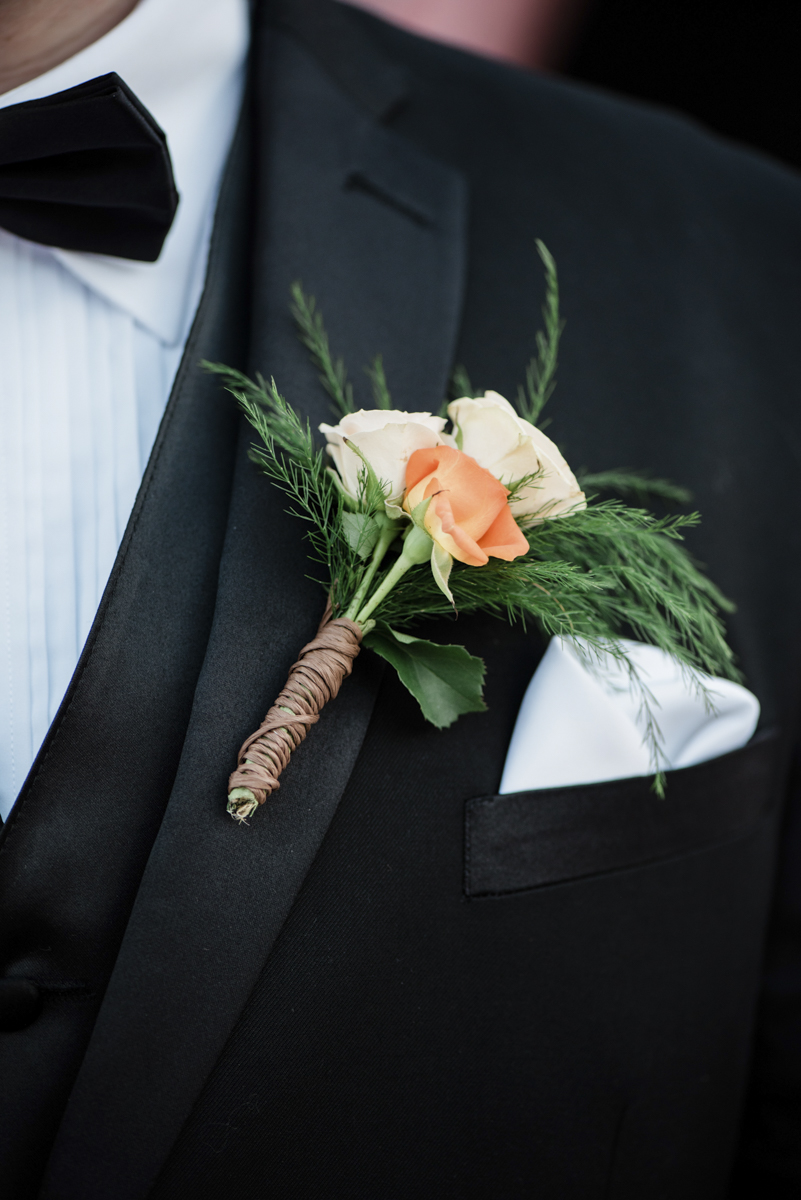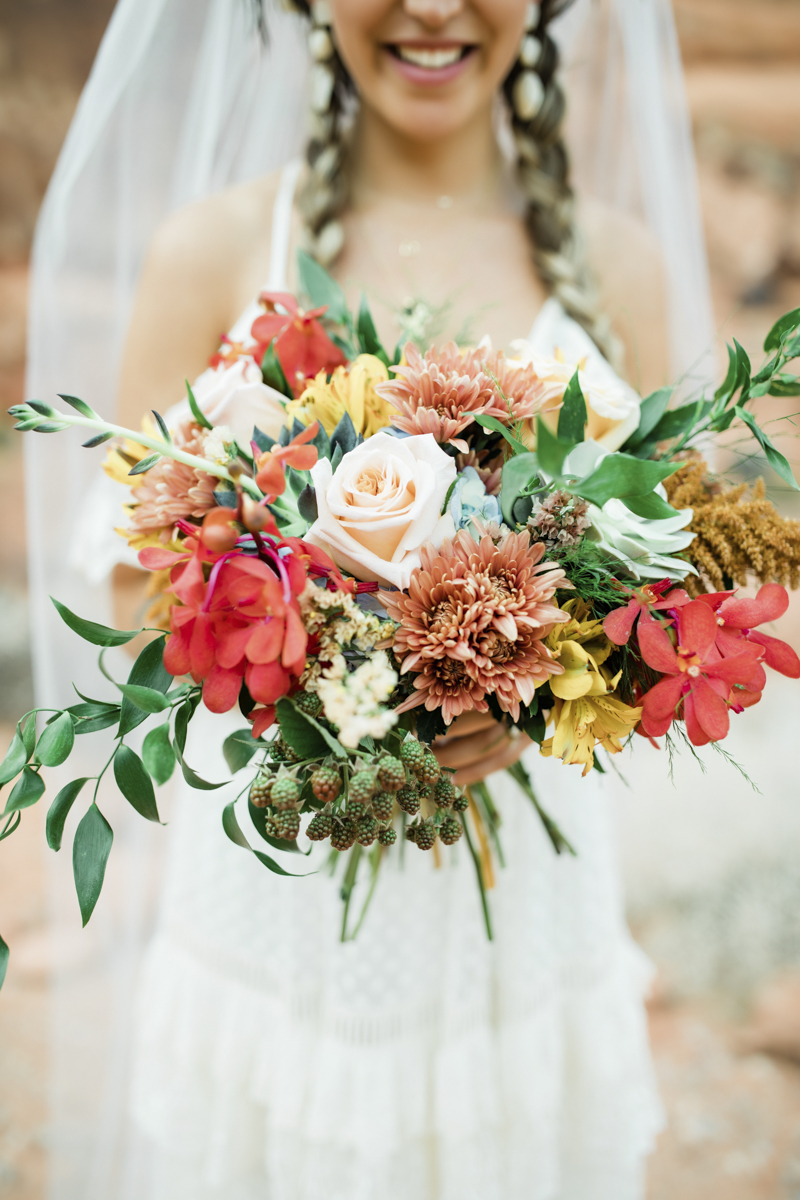 It is our goal to raise awareness to others of how sustainability is important in daily activities and celebrations.
Many people don't realize how wasteful and harmful the traditional practices of a wedding can be, nor are they aware of the role the cut flower industry has in it (for examples, see Panna.org). At Gaia, we use cut flowers that are certified sustainable by a standards program such as VeriFlora or Eco-Flora, unless a client needs something that is not available from such growers. Whenever possible, rather than water-hungry greenery, we use desert accents in our arrangements and incorporate local, seasonal growth and potted plants. Also, we source as many of our our products locally as we can, making a smaller carbon footprint than most flower and gift shops.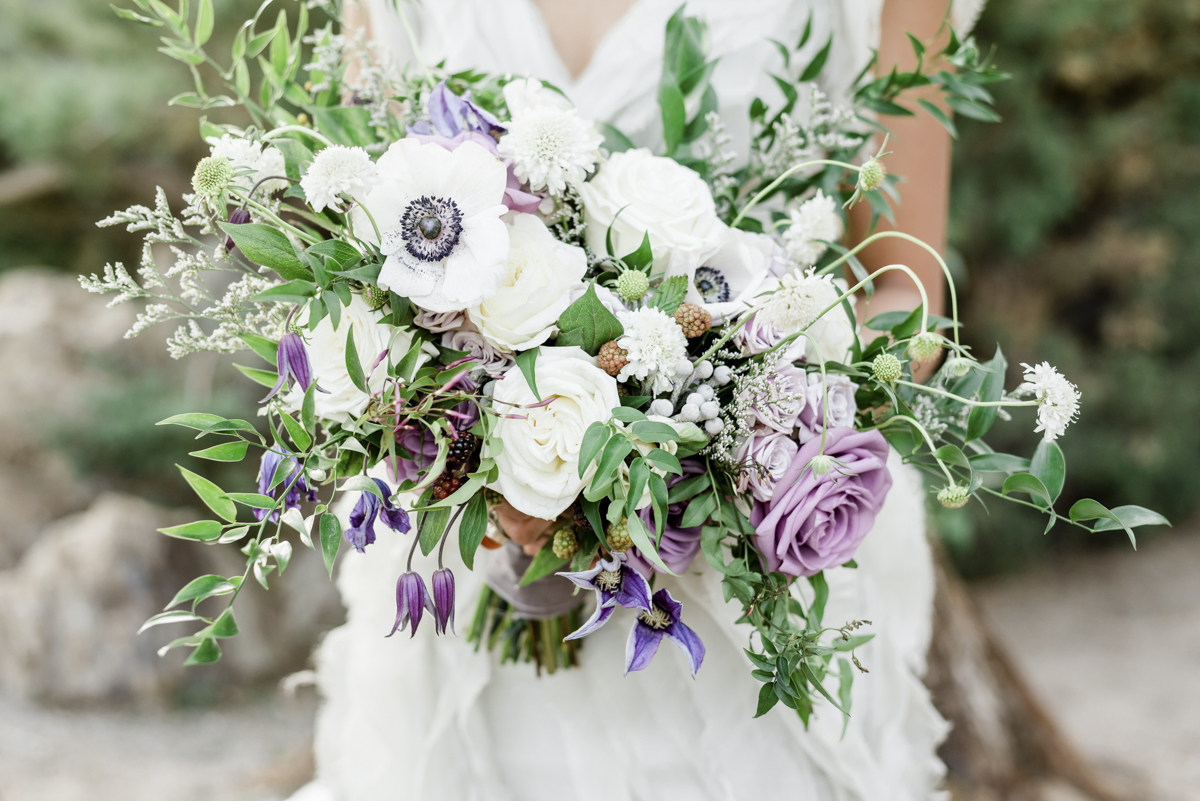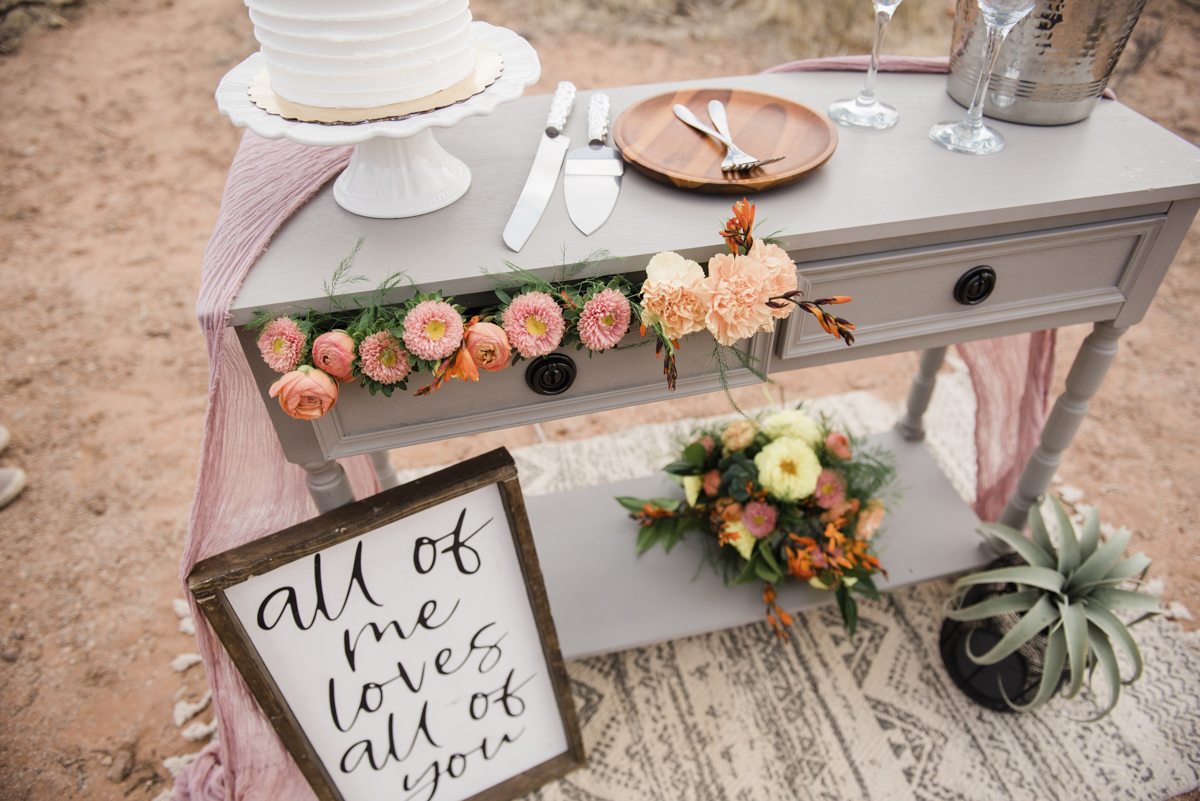 Your green wedding choices can start right here!
Make an impact with our new Seasonal Bridal Sets collection. This collection allows you to go beyond the decadence and consumption of traditional wedding to create an impactful, personal and sustainable celebration worth remembering. It features local, seasonally available and sustainable flora because we believe every green choice really does make a difference.