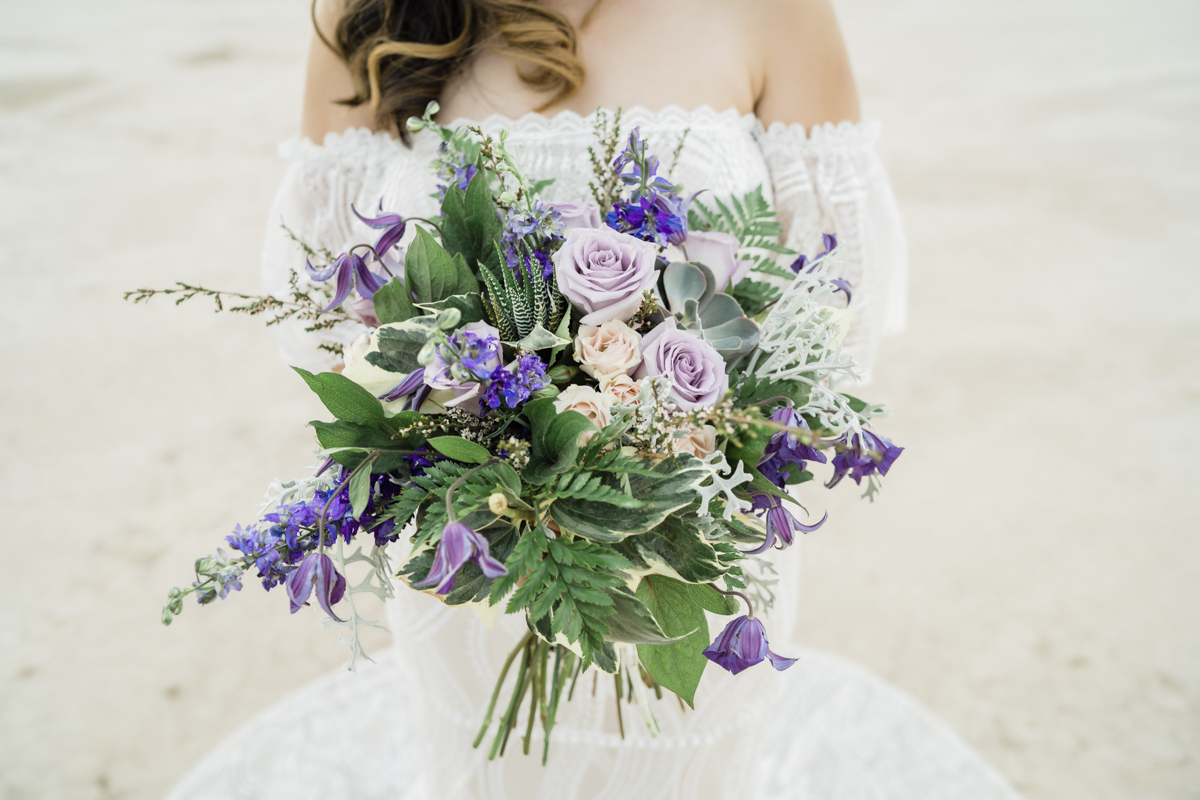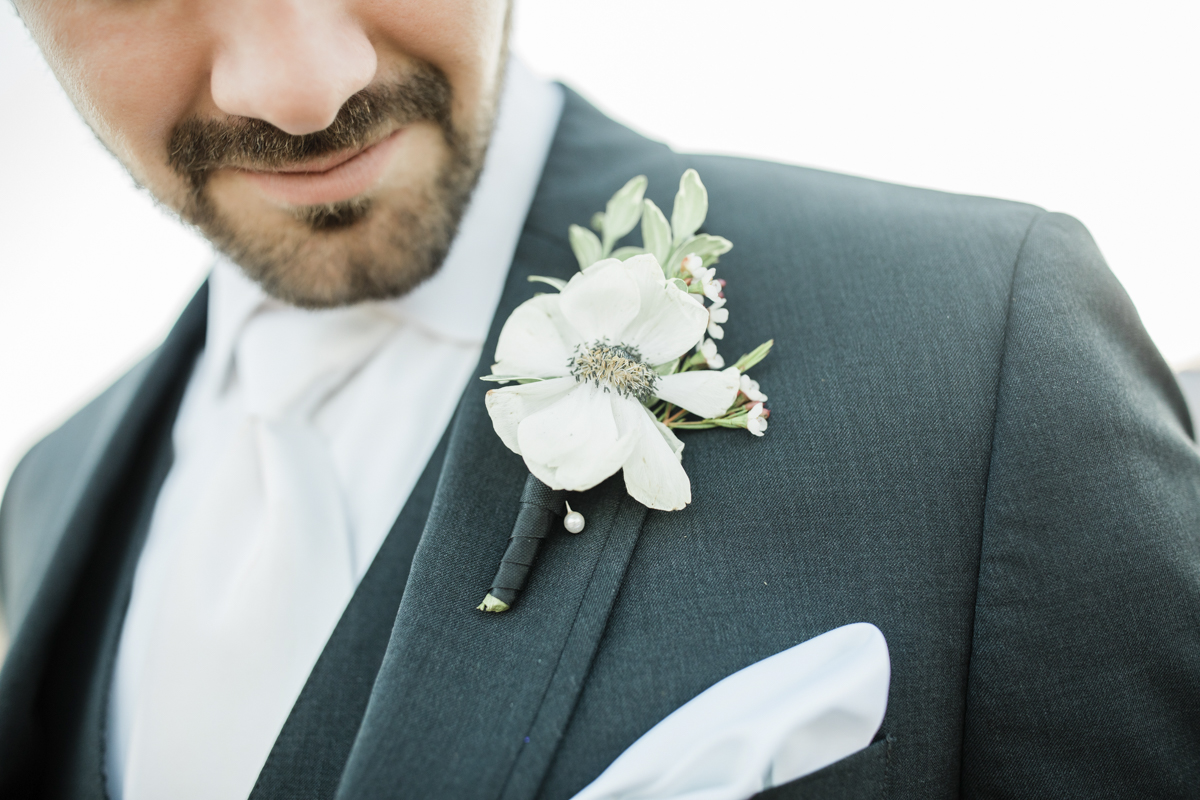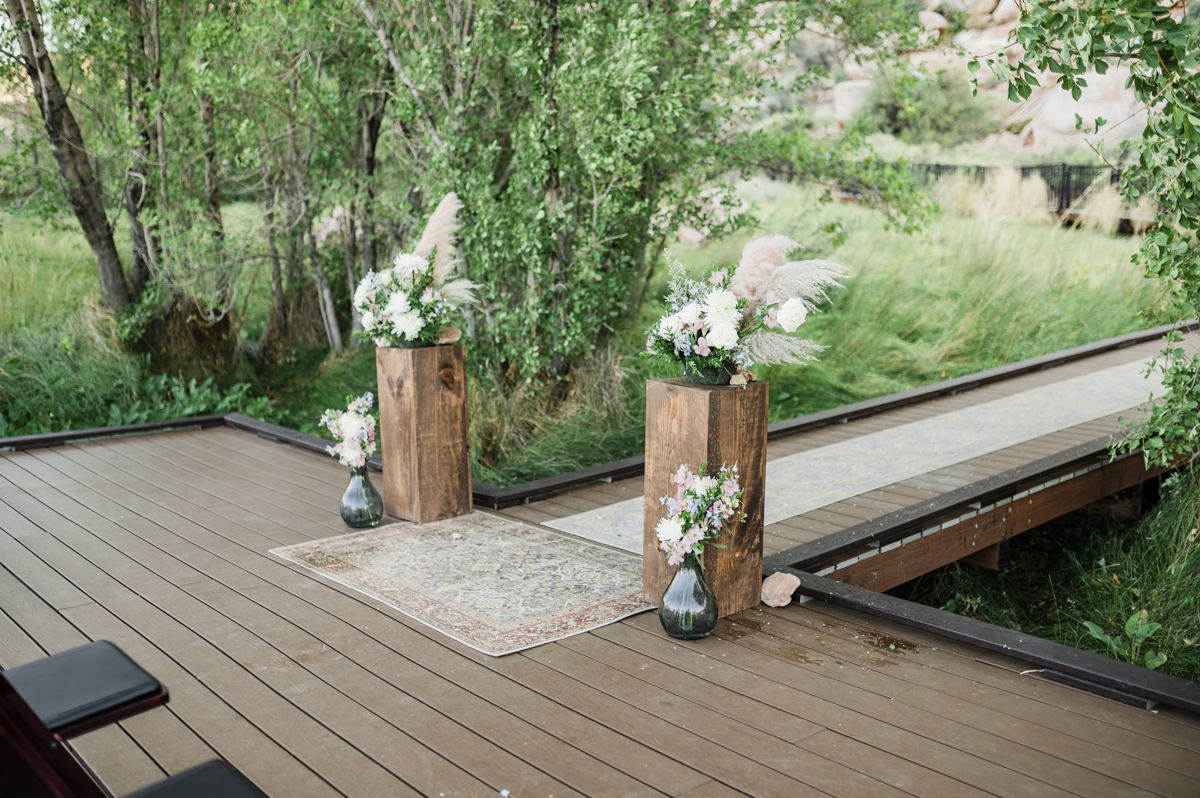 Gaia Flowers is one of the few wedding florists in Las Vegas with over 30 years of experience designing the most beautiful wedding floral arrangements.
We work with local and international couples and are trusted by the finest wedding coordinators to make elegant but earth-friendly wedding floral arrangements from hand-tied bouquets to boutonniéres to flower centerpieces to ceremony décor.
We are here to help you design the most beautiful flowers for your wedding, from wedding bouquets to centerpieces.
Need wedding flower delivery? We can provide local delivery, just let us know the venue, day and timing so we can make sure everything is ready when you are!
1
Share with us your wedding flower ideas, color-scheme, and floral arrangement types (bouquets, boutonniere, ceremony décor, etc.).
2
We'll send you the quote for all the floral arrangements you need.
3
We design the floral arrangements based on your specifications.
4
We have the flowers delivered to your elopement or wedding venue.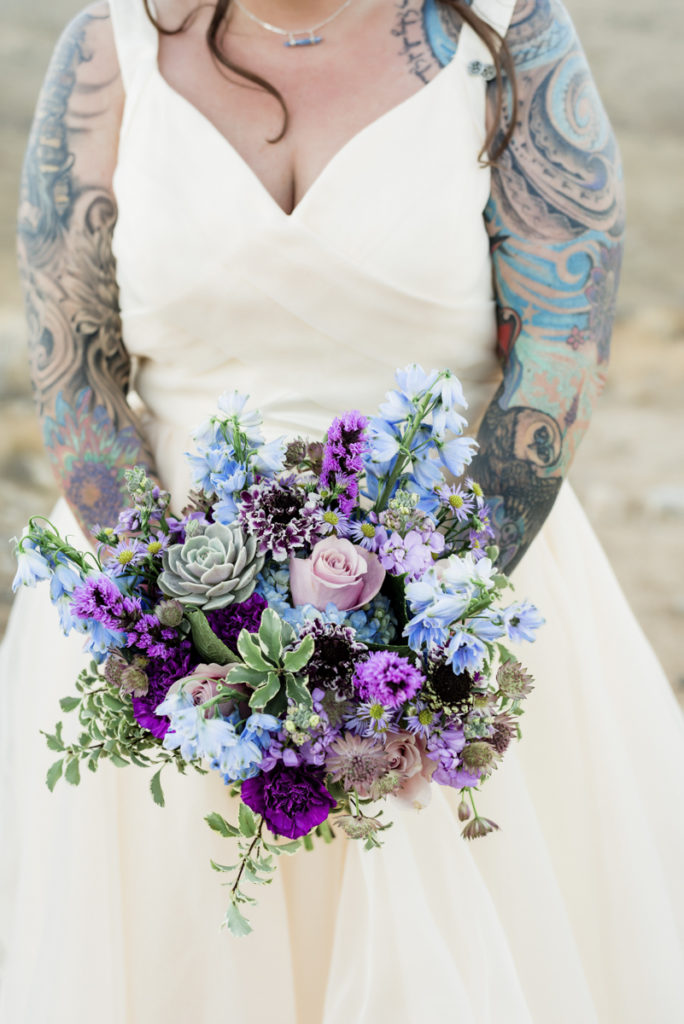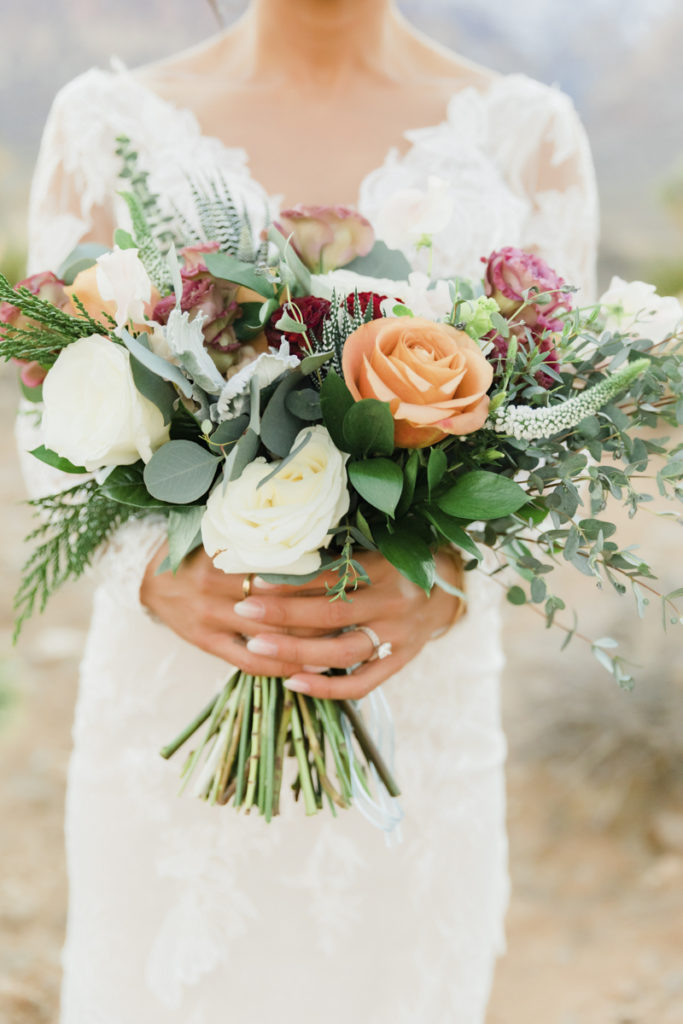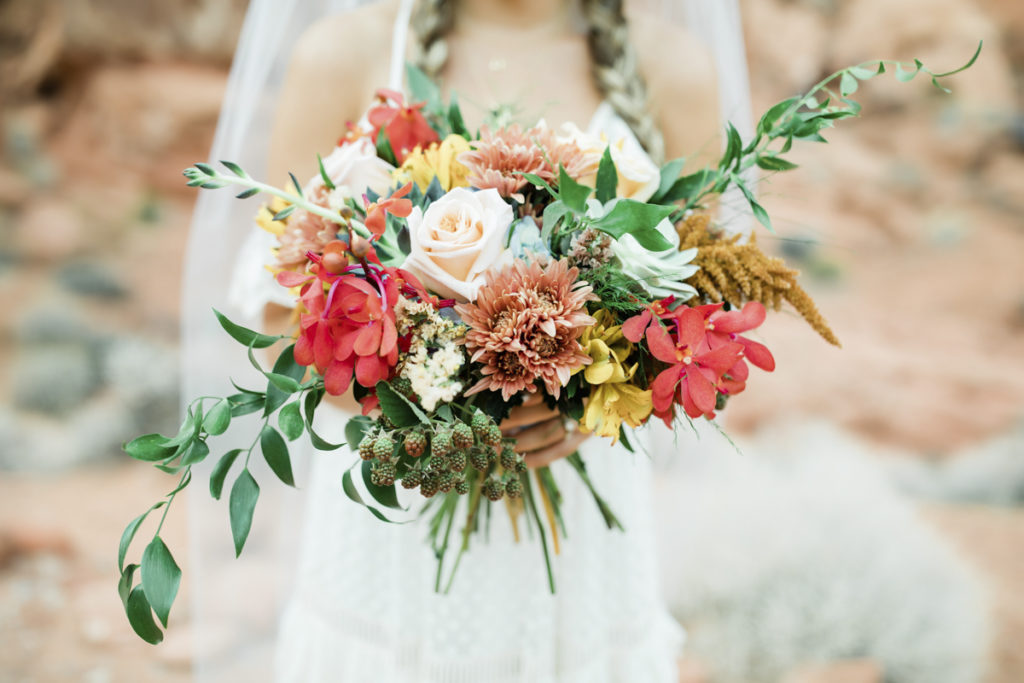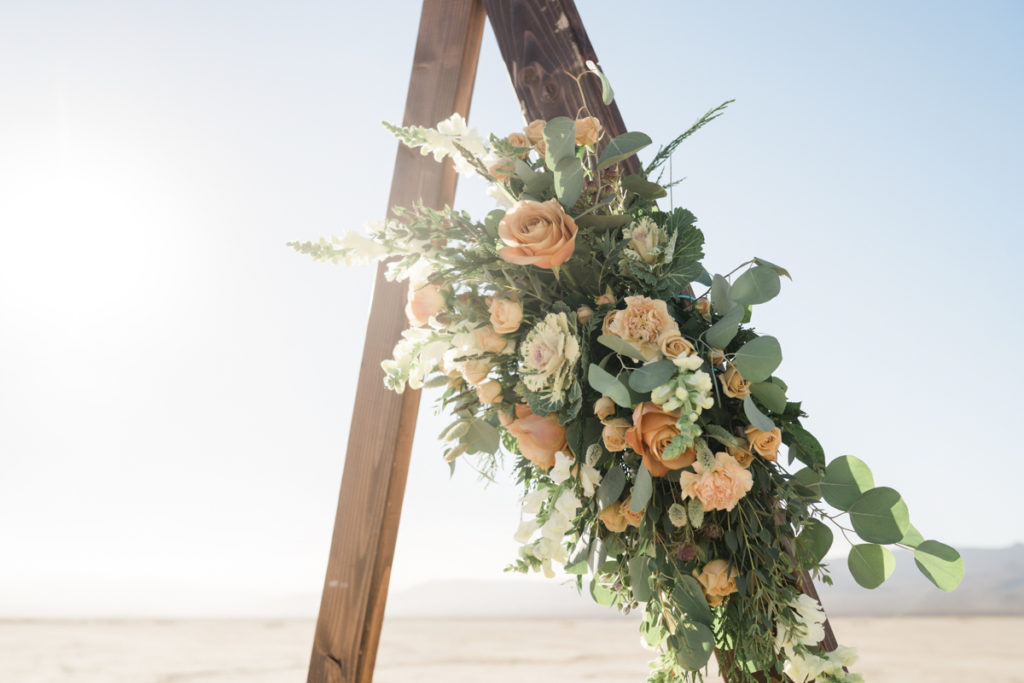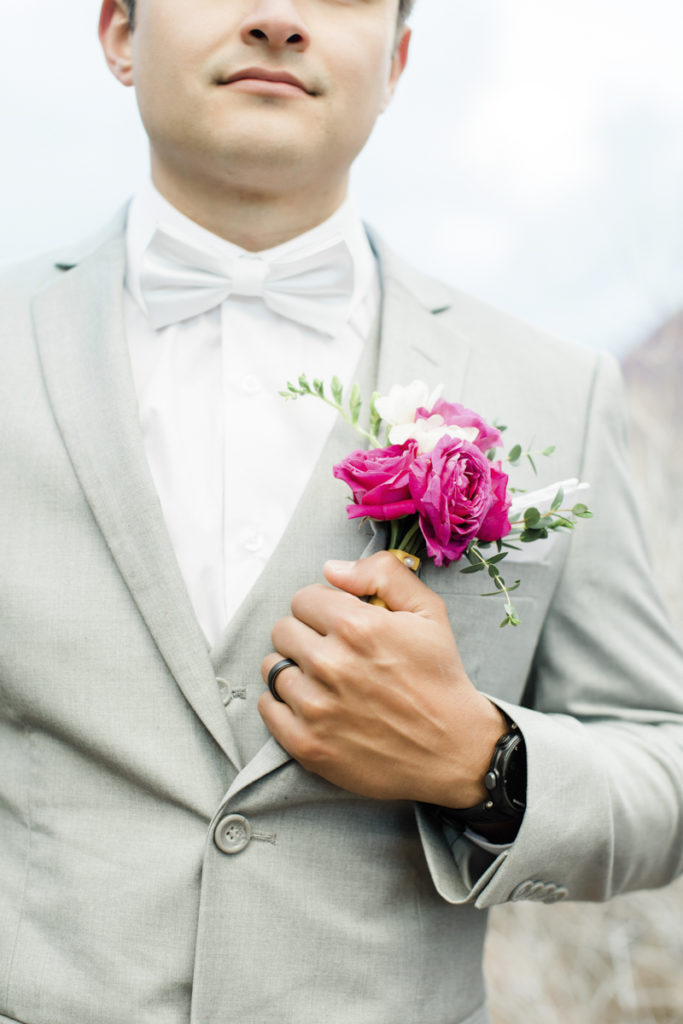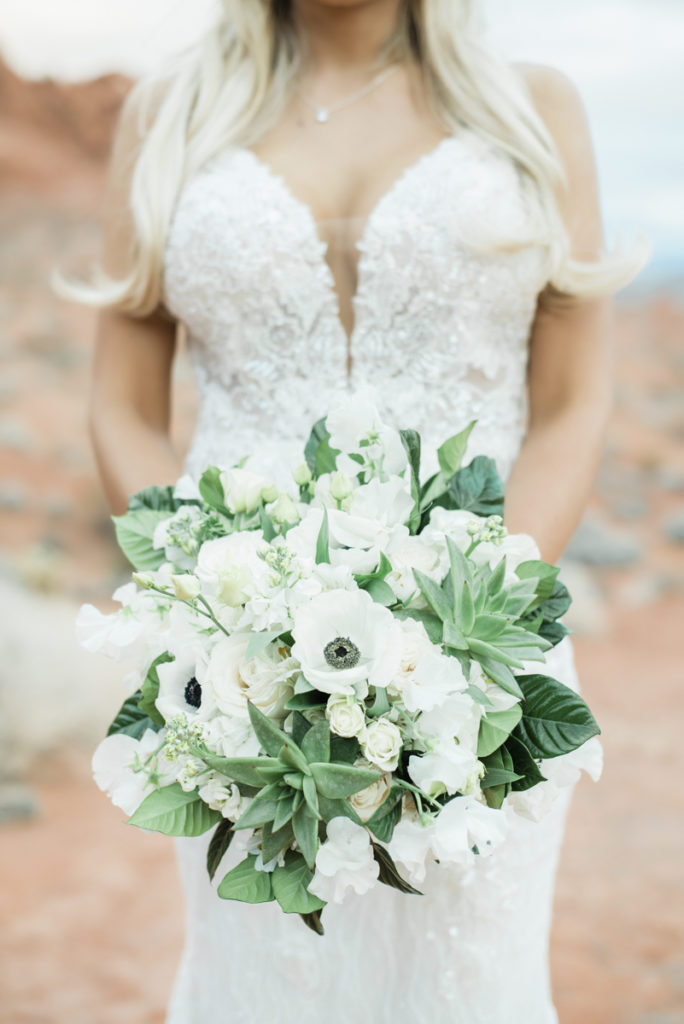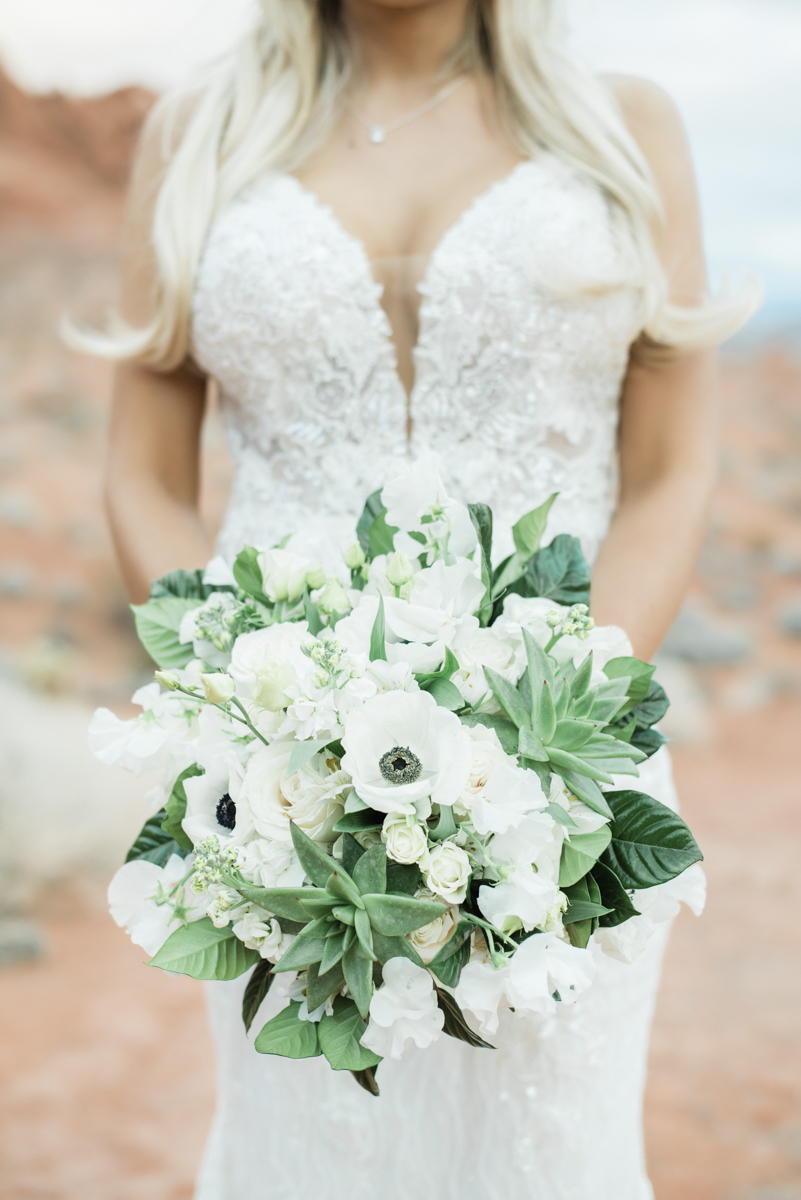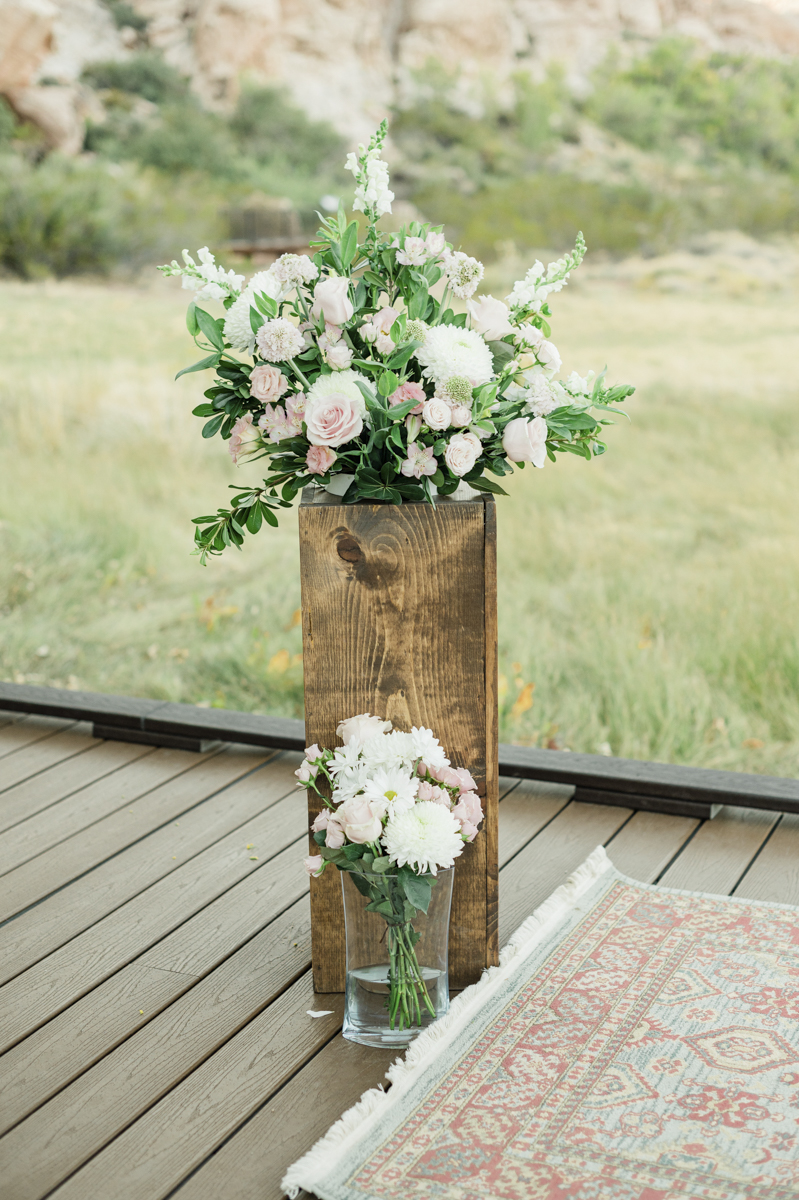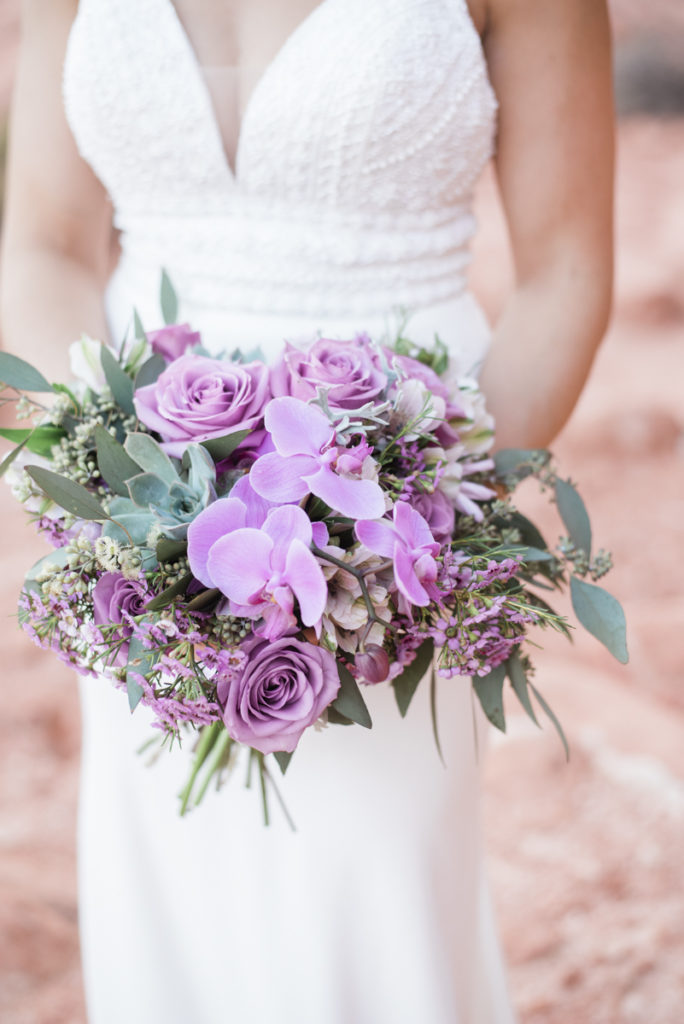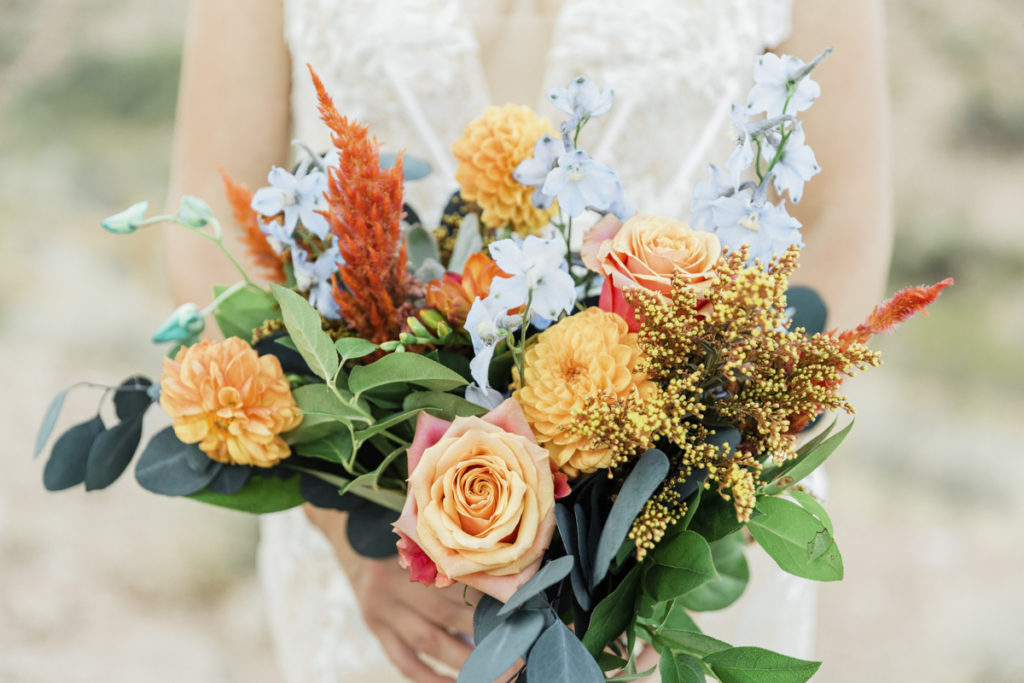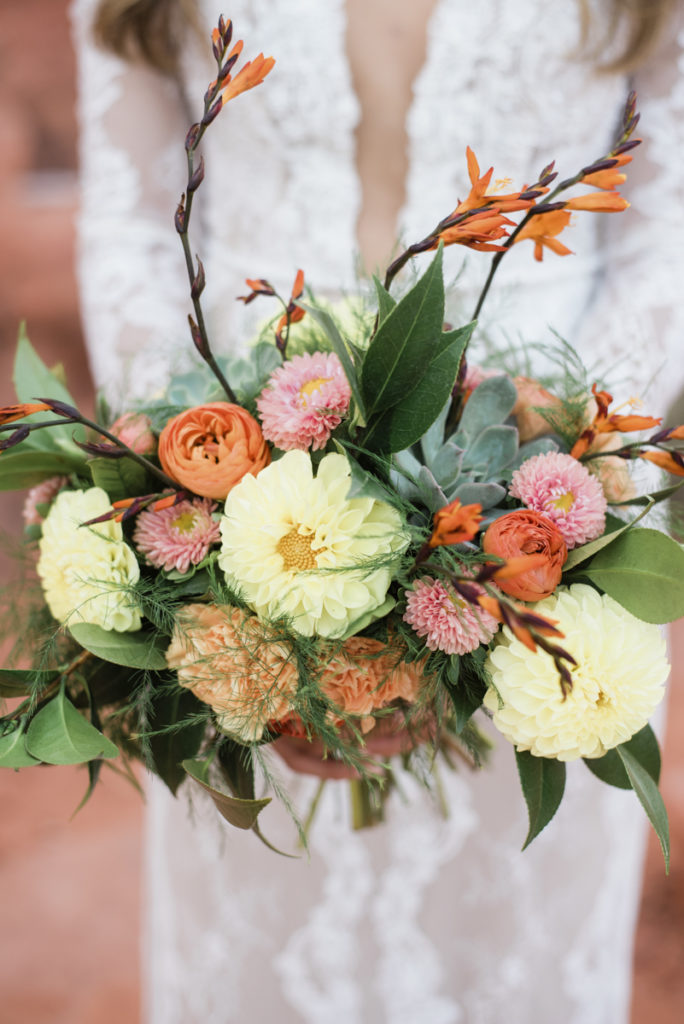 Wedding Flowers Checklist
Making your dream wedding come true starts with the right floral arrangement. Think about which beautiful blooms you prefer, the floral design for your wedding style, how many you need, and who they are for. Work with our local florist for a real touch of elegance well within your budget.
Simply fill out the form below and we'll send you our wedding flowers checklist to get you started!
Kind Words From Our Couples
Pascale L.
"I fell in love with our absolutely GORGEOUS wedding bouquet! SO HAPPY! Look at the 3 succulents I was able to plant here at home in Pennsylvania! So glad I found you guys. The bouquet and boutonniere were definitely one of the highlights of our May 4th Vegas wedding. Thank you."
Kathryn P.
"They did such an incredible job on my bridal bouquet! It was absolutely stunning and really popped in all of the pictures, and it was also a very reasonable price. They were very professional and worked with our schedule to have the bouquet ready in time for our mid-day ceremony. Highly recommend them!"
Melody Z.
"They did such an AMAZING job on my wedding bouquet. I wasn't super picky and just told them the colors of I was using. When I picked up my Bouquet, I was blown away! It was more beautiful than I could have imagined. They are creative, unique and all around exceeded my expectations. Highly recommend."
Patricia & Walt
"We cannot thank you enough for that FABULOUS bouquet. You have exceeded our expectations. My daughter who got married 6 years ago couldn't get over it. I told everybody, the Paradise Chapel as well about you. "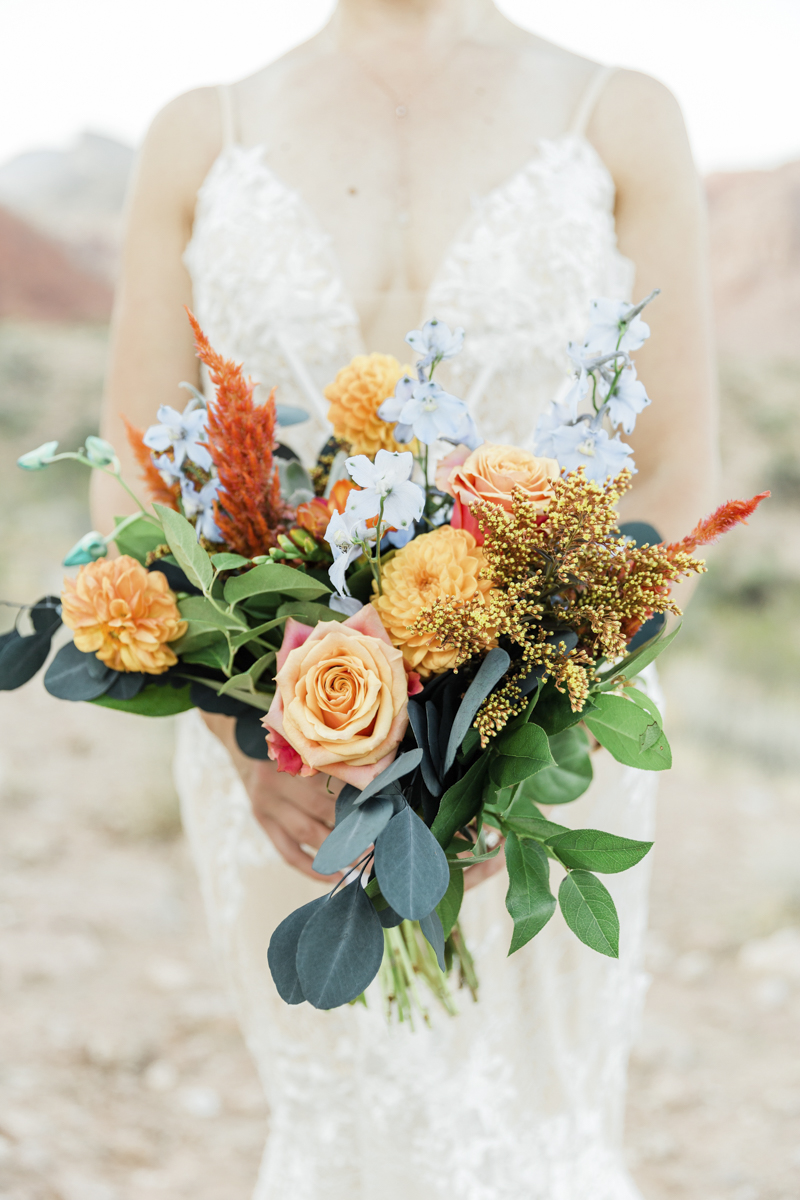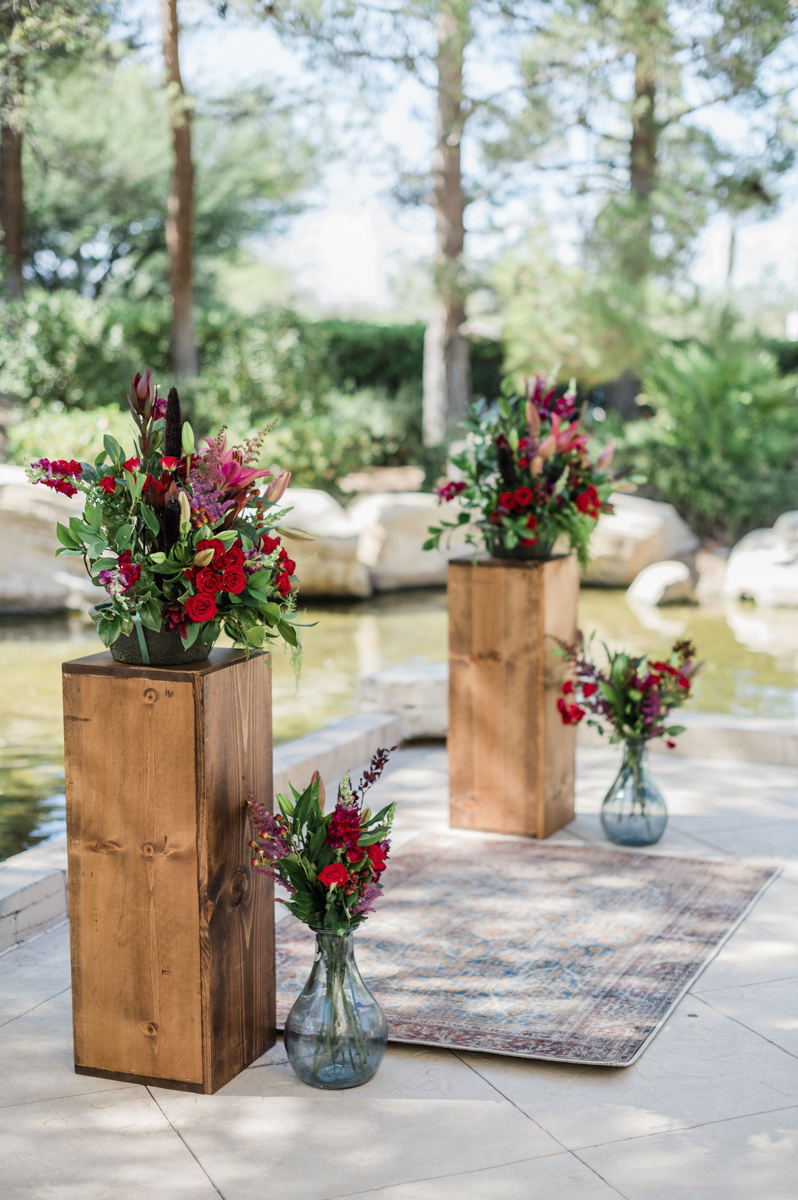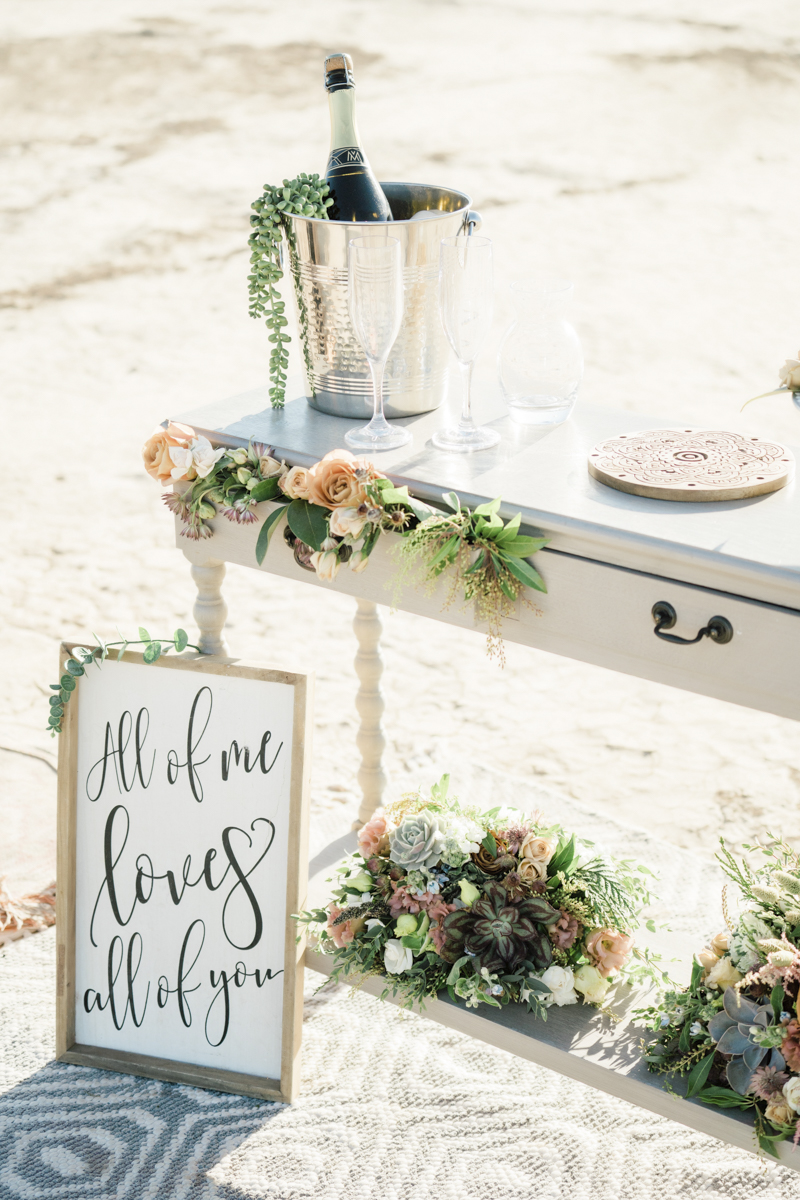 A wedding isn't a wedding without flowers. But as you celebrate your love on your special day, don't forget to honor the gifts of nature. Decorate your venue with Gaia's sustainably sourced flowers!
We use flowers that are certified by standards programs VeriFlora and Eco-Flora (unless you need something that's not available from them). And wherever it makes sense, we incorporate local, seasonal, and desert accents, creating designs that are both Earth-friendly and uniquely stylish. At Gaia Flowers, we believe that ceremonies can be impactful and memorable without also being harmful to people and the planet.
Questions? Contact Us.
Let our wedding florists at Gaia Flowers help you with your special day! Contact us for a free floral consultation.
Dispatches From Mother Earth
Have more questions? Please give us a call at 702-997-0222 and we will be more than happy to assist you.