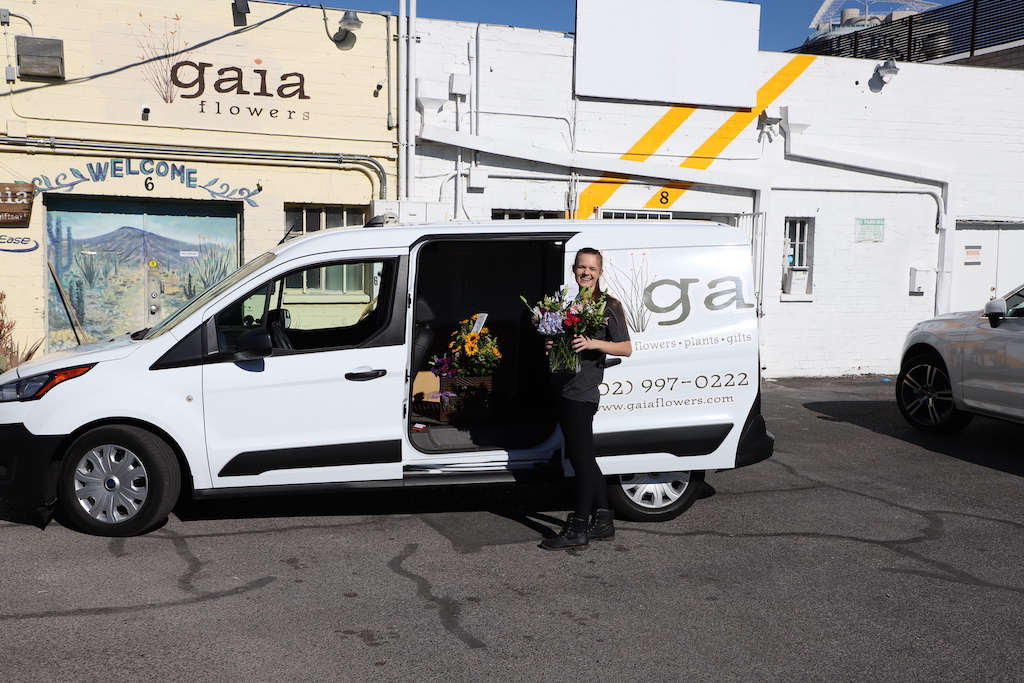 Fresh flowers delivered on the regular.
Get gorgeous new arrangements for your workspace, store, home, or friend's home delivered one, twice, even thrice times a week!
Simply sign up for a
flower subscription
with Gaia Flowers and we'll create gorgeous, wow-worthy arrangements that help your products and spaces pop with energy.
We drop off fresh arrangements in the Las Vegas area and collect the old displays.
Choose the frequency of your flower subscription delivery to suit budget and needs.
Vases are provided and used in rotation.
You can cancel anytime, on any day of the week.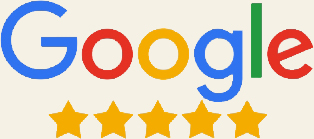 Tammy P.
"As always, Gaia comes through with the freshest, most beautiful flower arrangements. We have been using them for years and appreciate all they do to make our company look great."
Fresh Flower Subscriptions
Ordering flowers has never been easier – just pick out the floral subscription you want and one of our friendly florists will be happy to assist you.
No matter what option works best for you, we promise to deliver the freshest flowers. It's the best way to send cheer your loved-ones all year long.
Subscribing takes just a few minutes and can be done through the form below or by calling our local flower store at 702-997-0222.